Get the #1 ChatBot for WordPress – WPBot
More Leads, Conversions and Satisfied customers! WPBot is the first & only native Plug n' Play WordPress ChatBot that can improve user engagement and provide REAL customer support.
Provide AI powered ChatBot services on your WordPress websites with DialogFlow or OpenAI (ChatGPT) along with many built-in, powerful features.
No Hefty Monthly Fees
All our licenses allow life time usage even if you do not renew.
Pay Once, Use Forever
Fraction of a Cost Compared to Others
Other ChatBots Cost Hundreds
of Dollars Every Month!
Own Everything
Nothing is Saved on Our Server.
Own Your Bot & Data
No Usage Limit
No Limit
on Conversations, Users or Connections!
More Efficient Customer Support, Happy users
and Increased Conversions

Personalized, Persistent, 24/7 ChatBot
A personalized welcome message goes a long way to light up one's day. WPBot can greet returning users or show your message in the notification area. What is worse than not having a live chat on your website? It is getting a "No one is Available to Chat" message. WPBot is always there to help your site users.

Plug N' Play, Easy And Quick
Usually chatbots need extensive training and integration. WPBot is plug n' play. If your website is in English language – you can simply Install WPBot, set your email and you are ready to go. For other languages – you can change all the bot responses from the backend in 15 minutes.

Artificial Intelligence & NLP
WPBot is Intelligent. It can integrate with OpenAI or Google's Natural Language Processing and AI through DialogFlow. It is capable of Small Talk, can carry on a conversation flow and fulfill any reasonable request. DialogFlow Rich messages and Card responses are supported. OpenAI fine tuning is also supported for Professional and Master Licenses.

Onsite Retargeting, Exit Intent Popup
Recover up to 15% of Abandoning Visitors with Onsite Retargeting. Show your special offers, newsletter subscription or coupons on user Exit Intent, Time Interval or Page Scroll Down inside the ChatBot window. Up to 25% of retargeted visitors will respond to your message and turn into customers.

Integration with Live chat systems
WPBot can display Facebook messenger customer chat widget and almost any other 3rd party Live Chat systems like Tawk.to. A fully integrated and powerful Live Chat WodPress plugin is also available as an addon!

Embedding Options - Widgets, Bot on Page, Click to Chat
WPBot can be embedded as widget, Click to chat text link, or even on other websites including Static HTML or any PHP based system or other CMSs. Own multiple websites or just want to let other people use your Bot on their websites? Now you can!
Most Advanced ChatBot for WordPress
Conversational user experience is the future of technology. Enter WPBot – a new way of user interaction that allows your WordPress website to connect with your users on a personal level while creating a more natural interaction that mimics the physical world. 24/7/365 WPBot can provide Intelligent live chat support and interact with your users. Use the bot notification and the on-site Retargeting feature to get your users focus on a product or service that you offer or subscribe to your newsletters. 
Increase customer satisfaction, Collect eMails, Create Conversation Forms and reduce costs to scale!
Do it all without leaving your WordPress backend.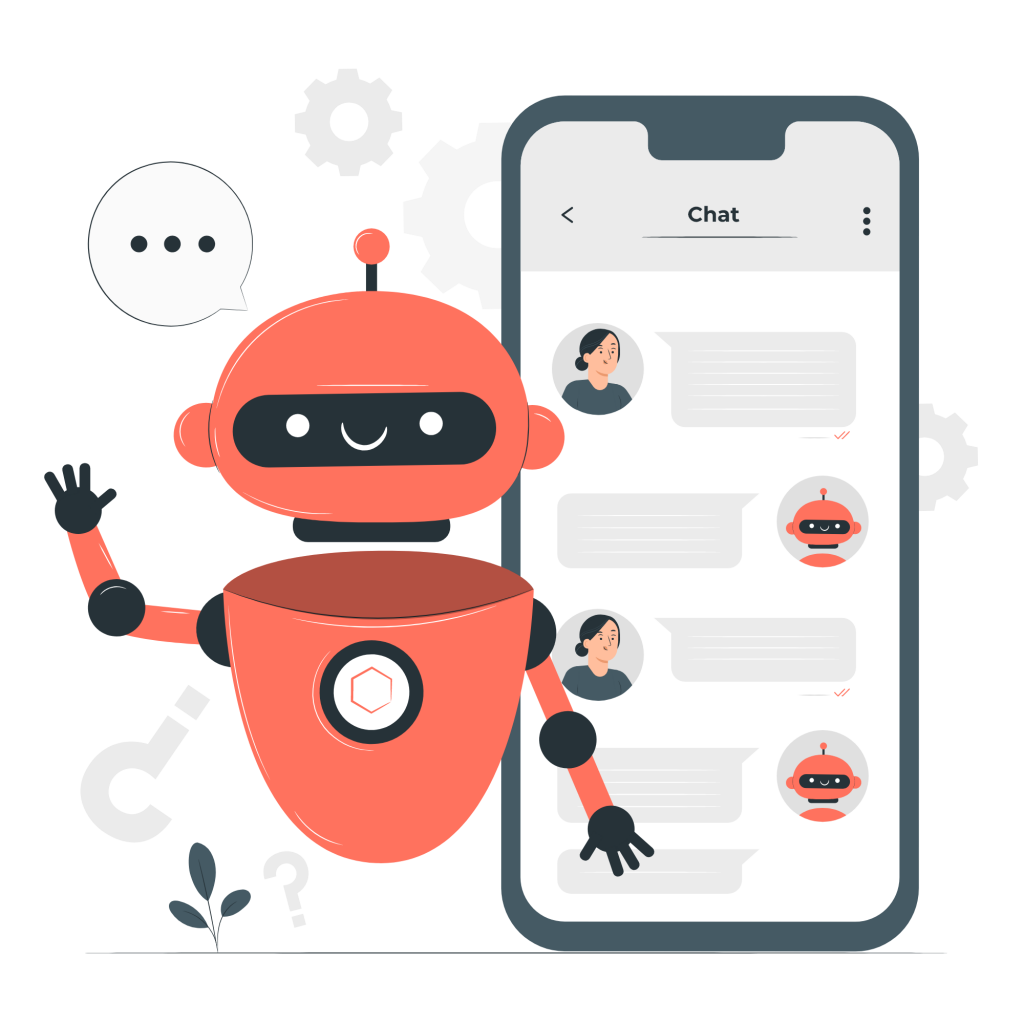 Ditch the monthly fees. Save thousands.
WPBot is a mere fraction of the cost of similar services - almost none of that you can actually own. There's also no obligation to keep paying to use it, which means you're not locking yourself into a service you can't control.
Pricing compare With others Chatbot
Increase User Conversion with
Besides intelligent chat, search and help features WPBot can increase your user conversions up to 25% with its smart retargeting messages for your offers.
1. Track visitor behavior
When a visitor lands on your website, WPBot begins tracking that visitor's behavior.
2. Detect exiting visitors
Our exit intent technology allows WPBot to determine the exact moment a visitor is attempting to leave your page.
3. Display targeted offer
Once an exit intent has been triggered, WPBot displays a targeted offer to your visitor that s/he cannot refuse!
Up to 25% of retargeted visitors will respond to your offer and turn into paid users of your website!
Contact our ChatBot Support Heroes. They'll provide you with all the information you need.

Customer support is very responsive and professional. The script is awesome and with many features, including A.I. from Dialogflow. High quality.

If have a 7 Stars won't hesitate to rate that chatbot as a 7stars+++ Very helpful prompt team support Cannot find enough words express my happiness for purchasing that CHATBot Good Luck for you and your items