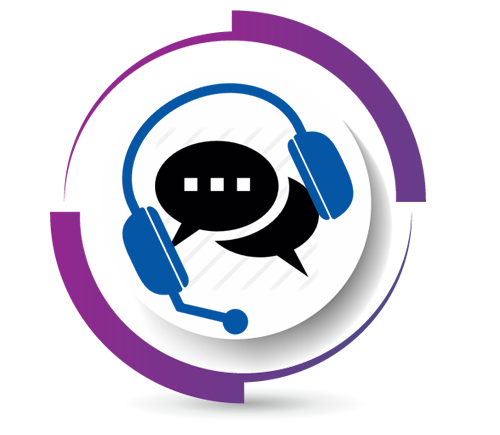 Live Chat Pro Max for WordPress
This feature rich, native Live Chat plugin for WordPress plugin can work with the WPBot or work stand alone. Does not require external server or complex set up. Install like a regular WordPress plugin, Chat from your WordPress dashboard and have complete control over all your confidential data.
With LiveChat you can provide 24/7 customer support. During your off-hours, your customers will still be able to send offline messages. Supports a wide range of Visitor Metadata and complete chat history from the Live chat interface enabling you to provide the best possible customer support. Unlimited Chats, Unlimited departments, and Unlimited Operators.